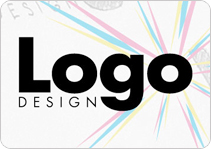 We've been developing websites for some of the world's best known businesses and brands that include MNCs, start-ups & companies of all sizes in between. We've launched several successful websites and we're experts in all aspects of web design and development.
The key to our success is that we build all our software in-house using our technologically advanced software development processes & people, which means we know it inside and out and can cutomise it exactly to meet your business needs.
Our in-house designers and developers work together closely to ensure your project meets your brief at every stage of the development and our friendly account managers are there to guide you through the process and make everything as painless as possible.