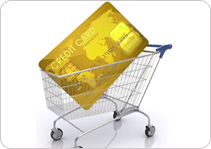 We as a technology services provider, have been developing and maintaining ecommerce systems and content management websites for over 5 years. We have a 100% track record of delivering the projects on time and of quality as expected. We believe we are in the best position to deliver the e-commerce website you are looking to develop. We have delivered online gifting stores and also their respective mobile versions for clients websites with shopping cart.
Our expert e-commerce team understands your online business needs and develop a solution which addresses your current and the future needs of your business Our e-commerce team provides continuous technical support to your online business
Our E-commerce team develops online business websites from scratch and also integrate the opensource platforms.
Our expertise is not only proved by our client's testimonials but also by the best solutions we have created for the businesses all over the world.
Our confidence to deliver the website stems from our knowledge & Experience in ecommerce, and in our expertise in application design and integrations.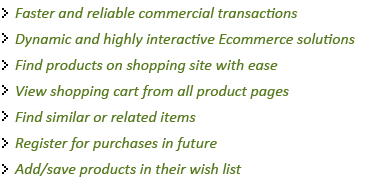 Mail us for further queries and requirements.
sales@softechproducts.us or bdm@softechproducts.com